Christopher is an Illustrator and Graphic Designer located in Illinois. He earned his BFA in Graphic Design from EIU, after serving 6yrs in the US Air Force. While his natural talent lies in drawing, he grew to enjoy working with vinyl, while designing and installing vehicle wraps/decals, signage, and banners for a small vinyl shop. He currently freelances from his home, while working a fulltime day job.
Christopher is available for illustration and graphic design jobs, and creates custom vinyl decals, wall art, and shirts. Vinyl prices start at $0.15/sq inch... end price may vary, based on the time it takes to design and whether or not installation fees apply.
Christopher is currently a "Big Things Small Town" Official Retailer for Casey, Illinois!​​​​​​​​​​​​​​
Enjoy the art & get lost in the madness!
​​​​​​​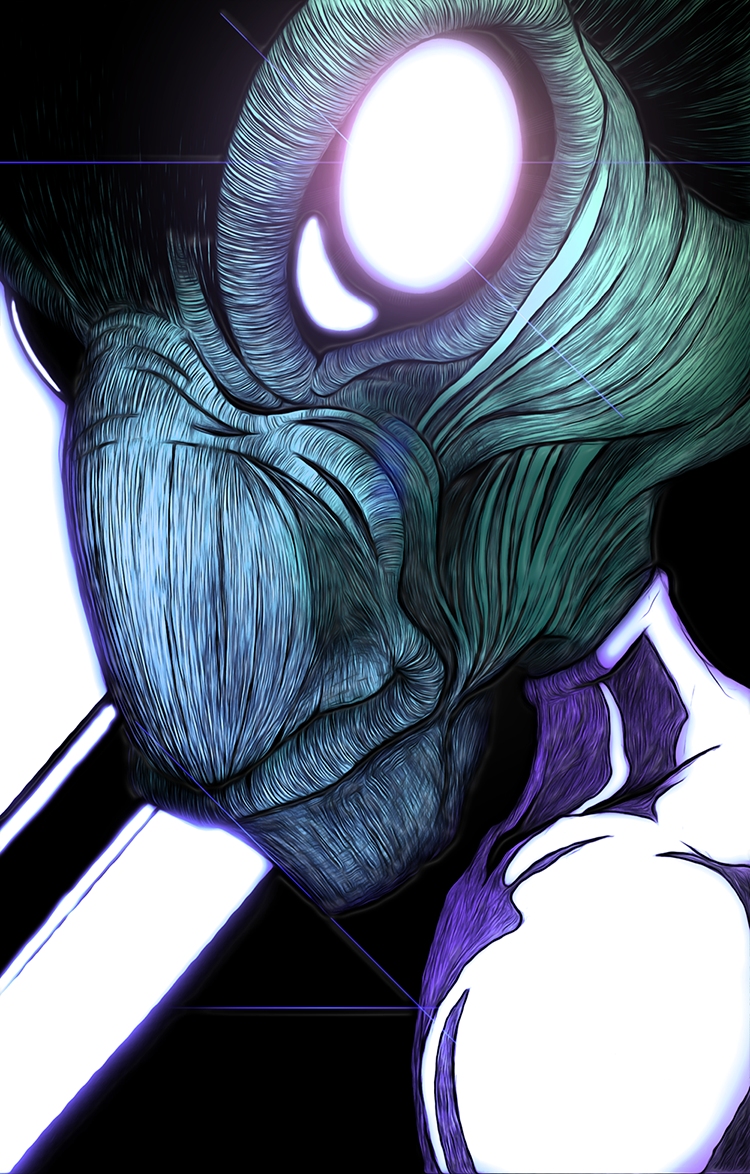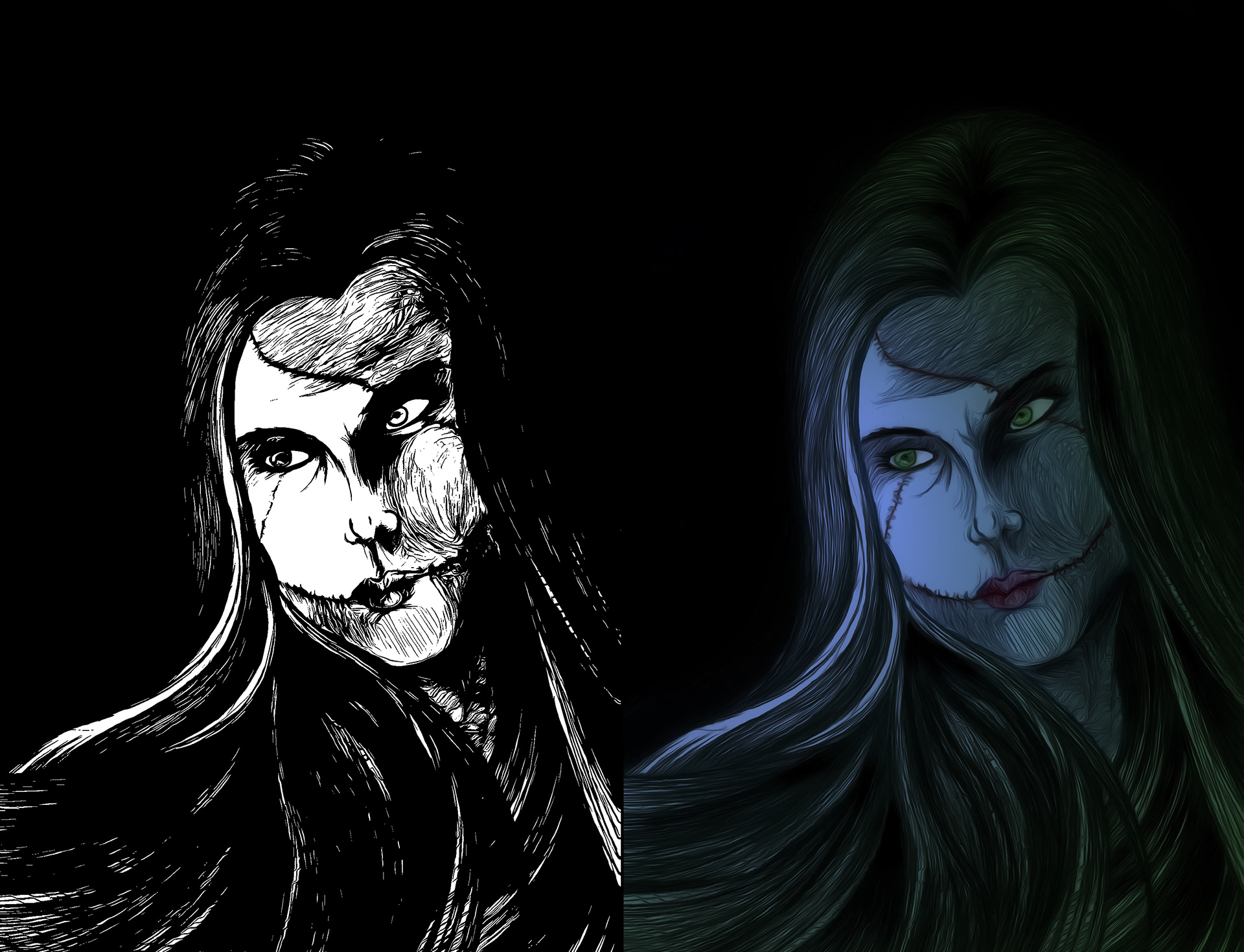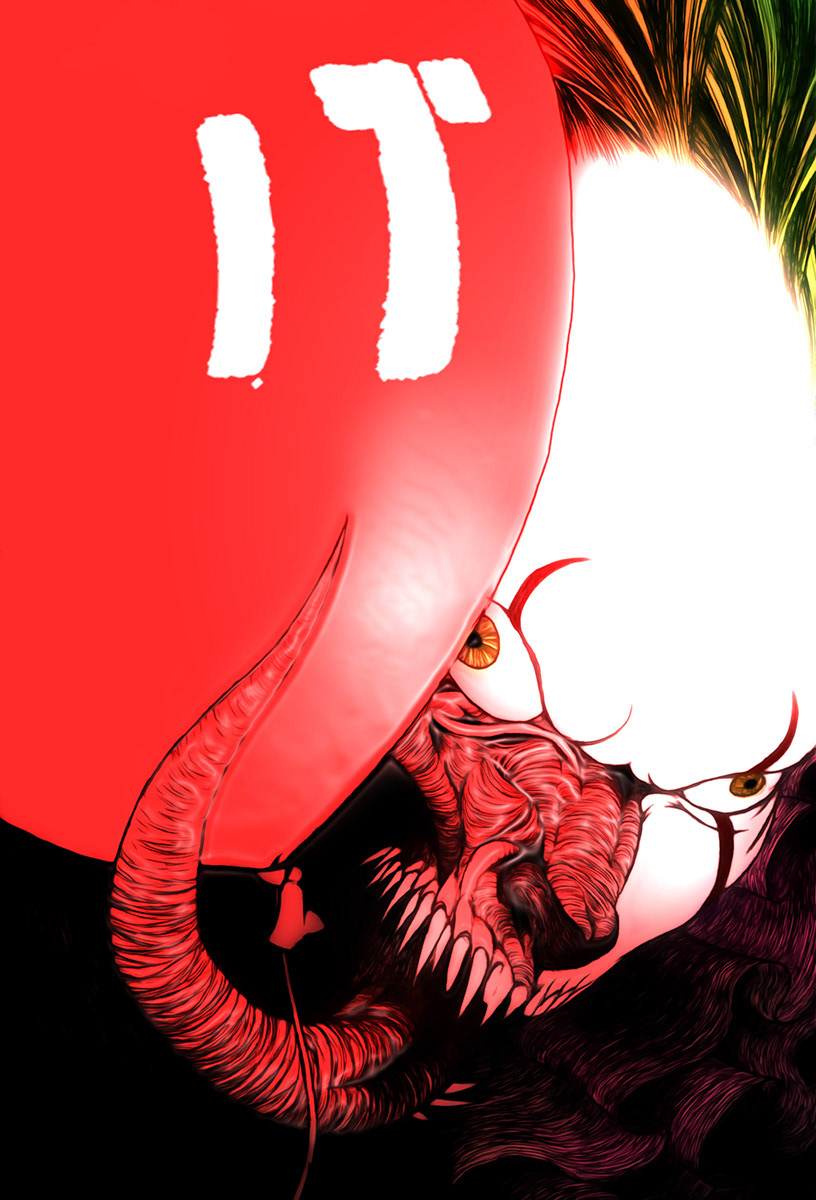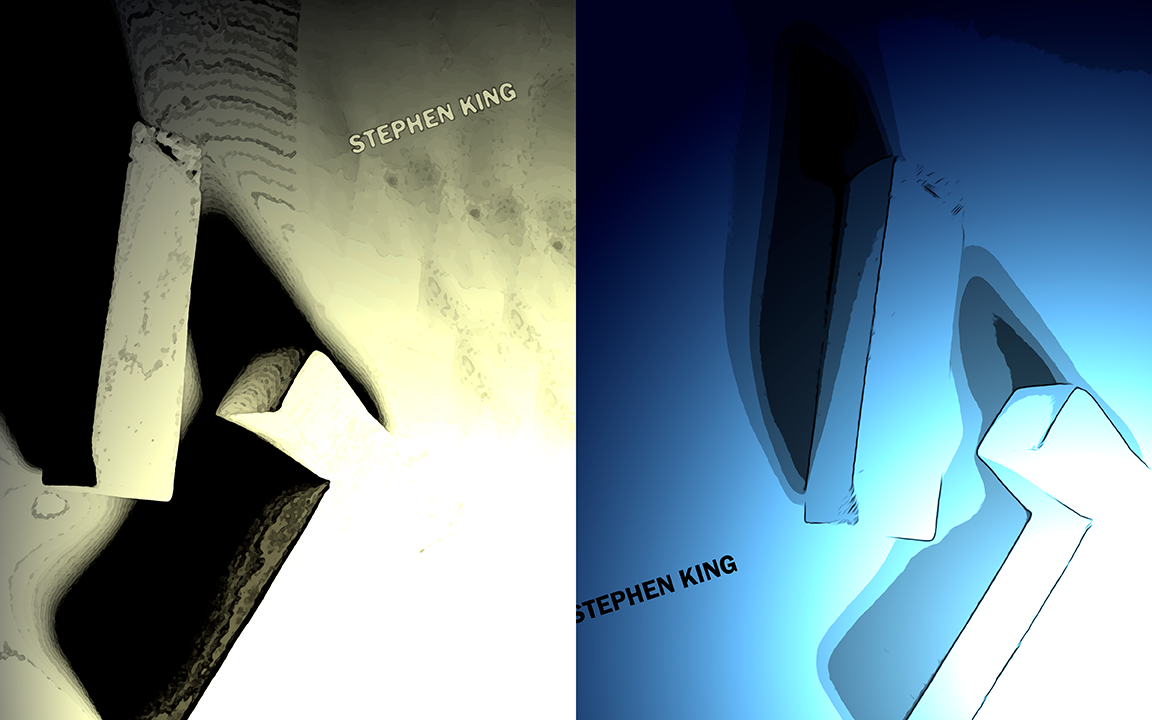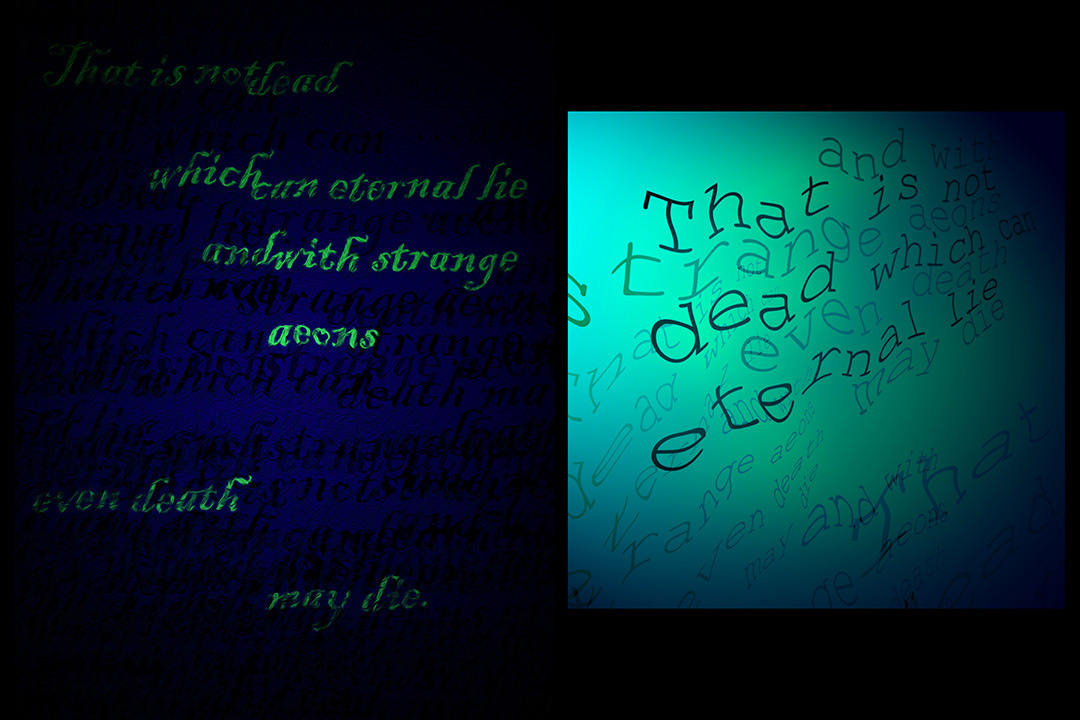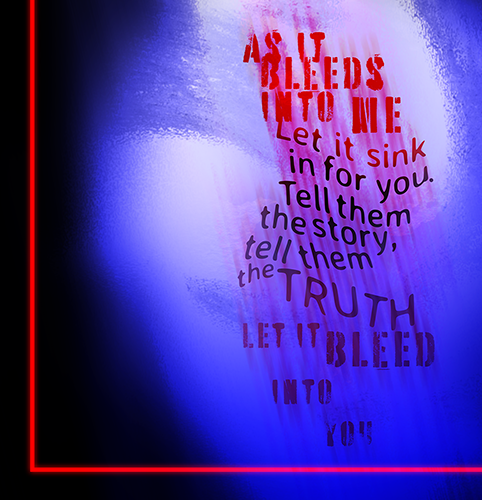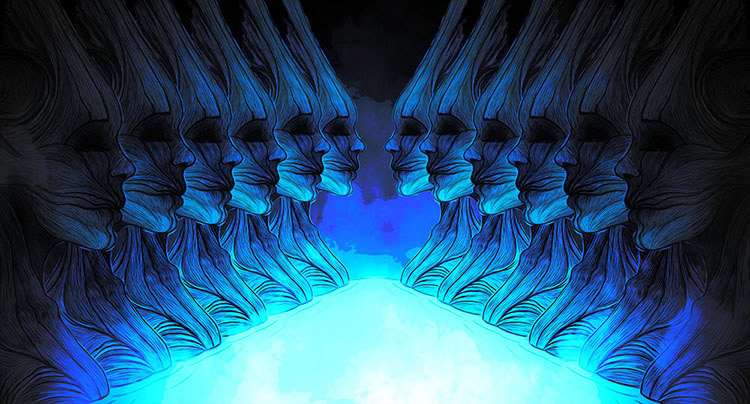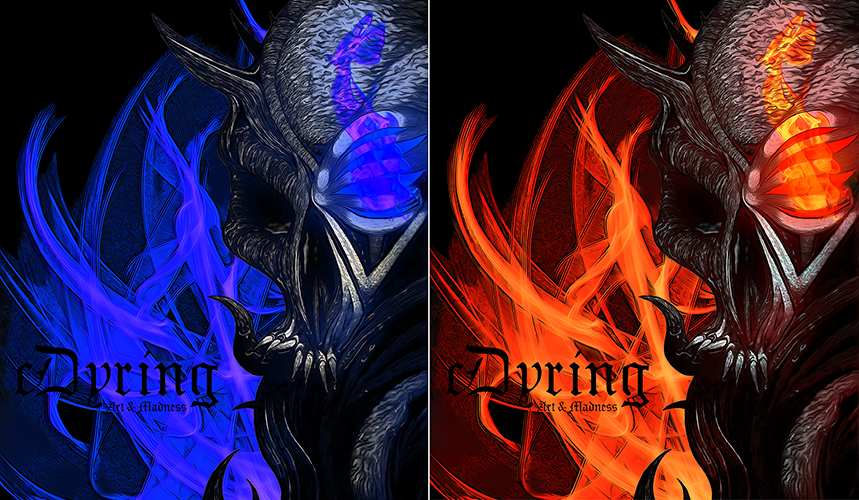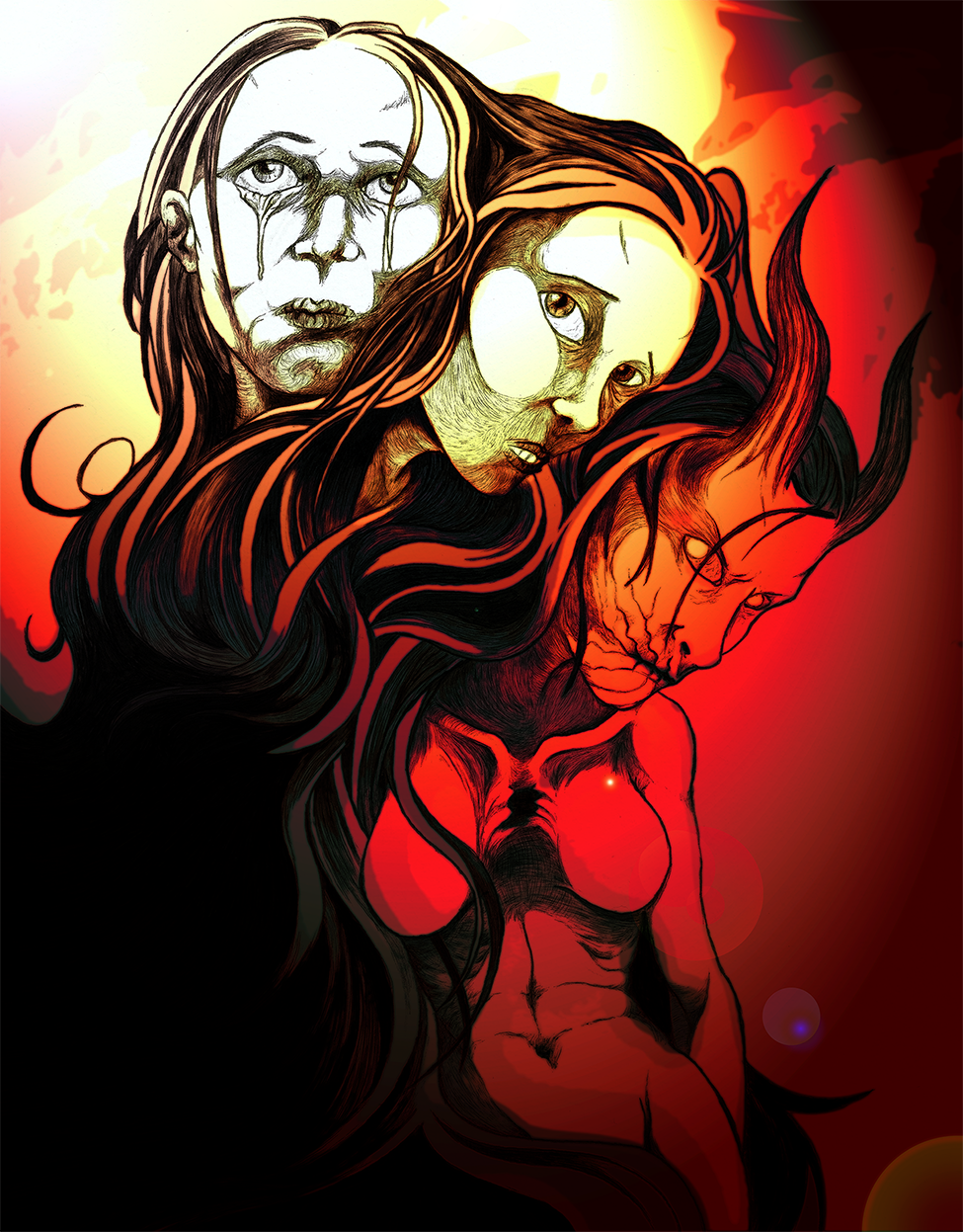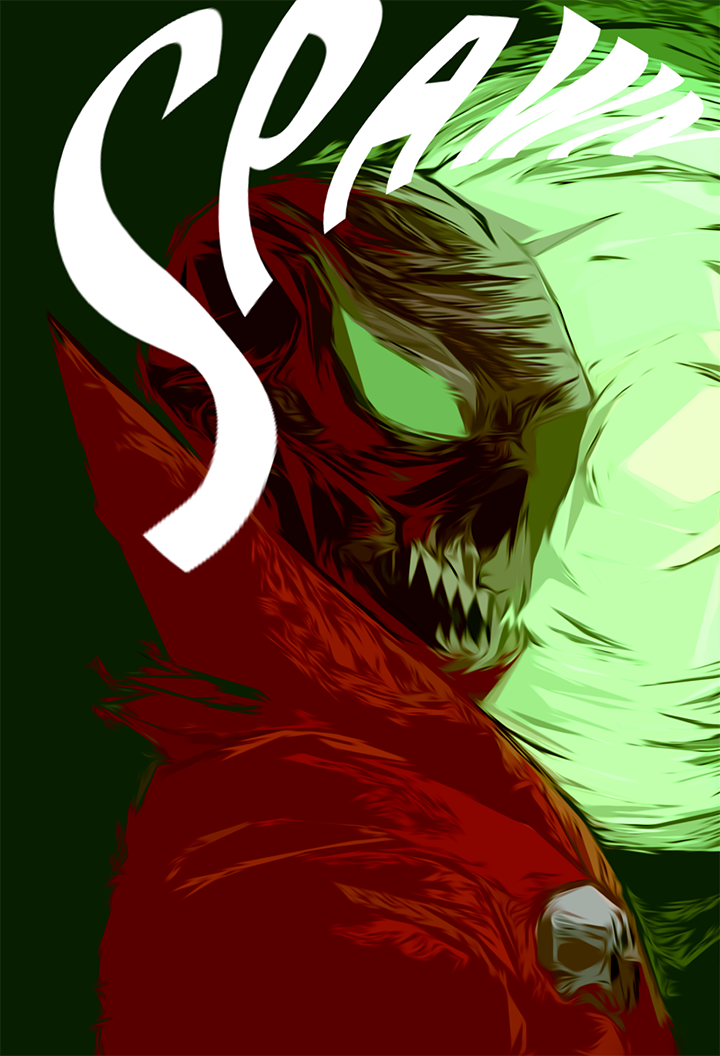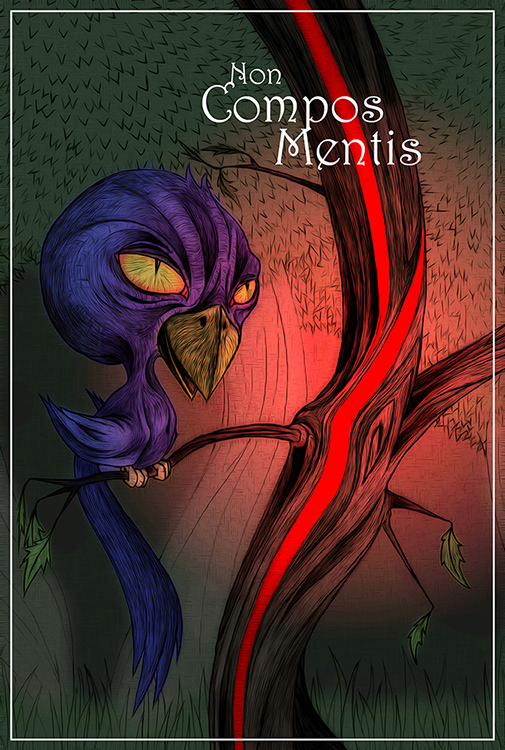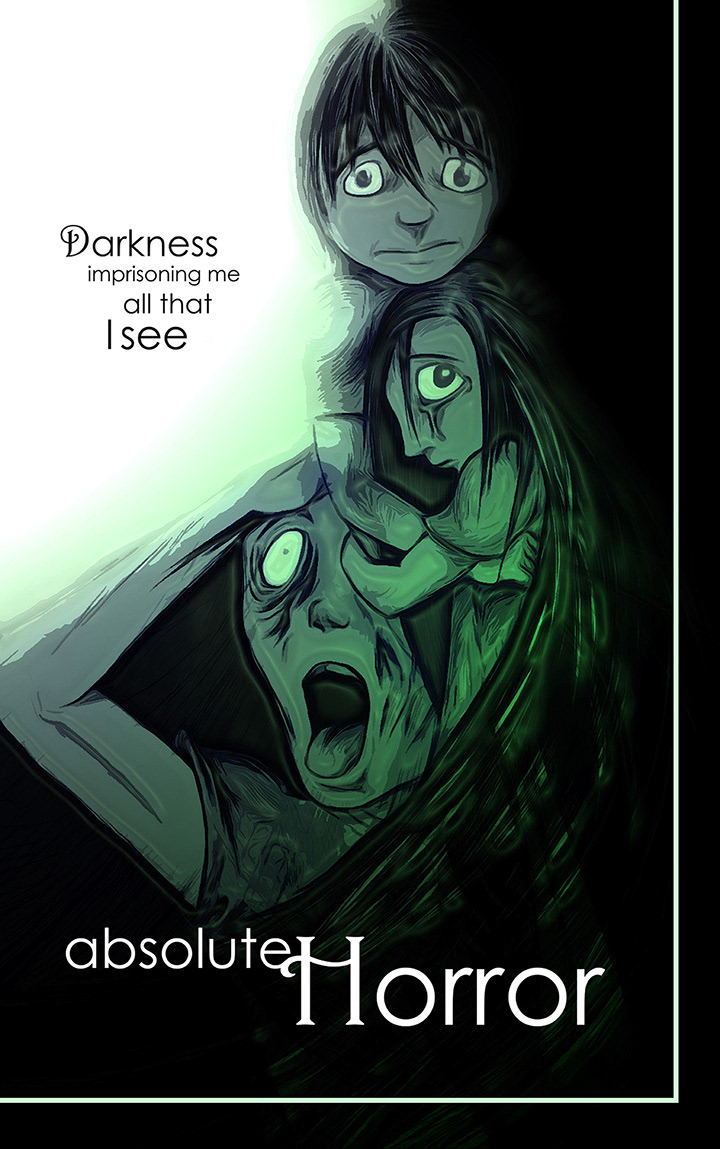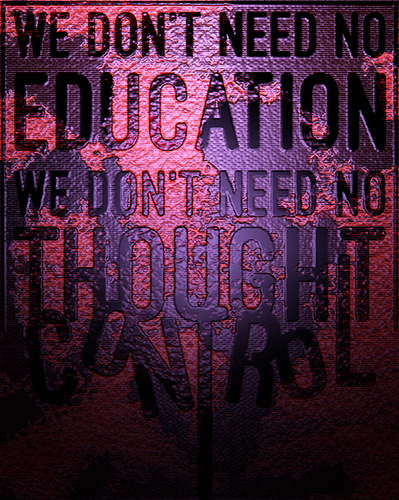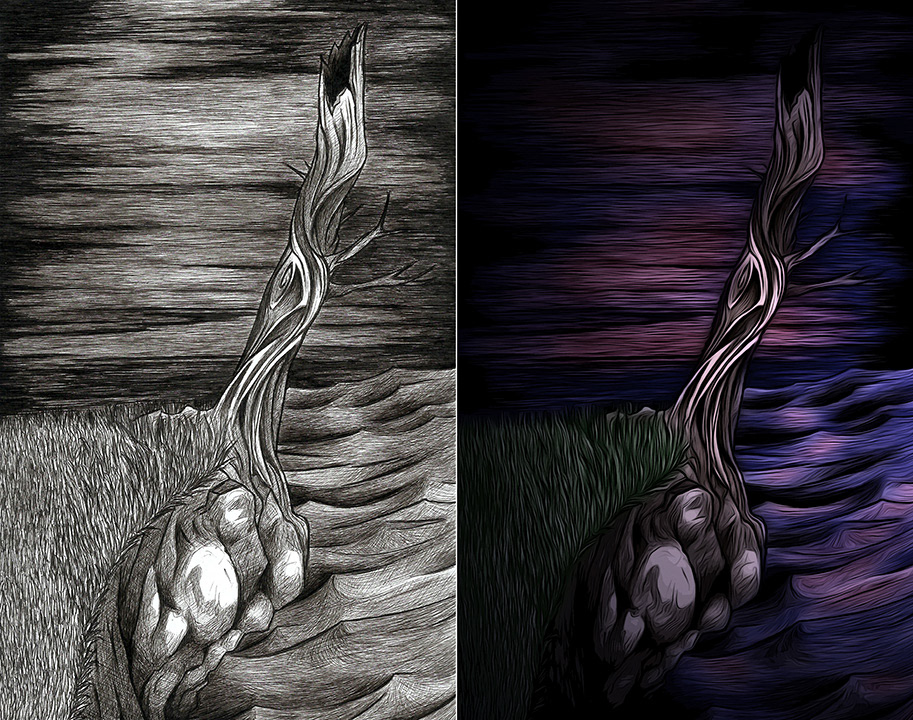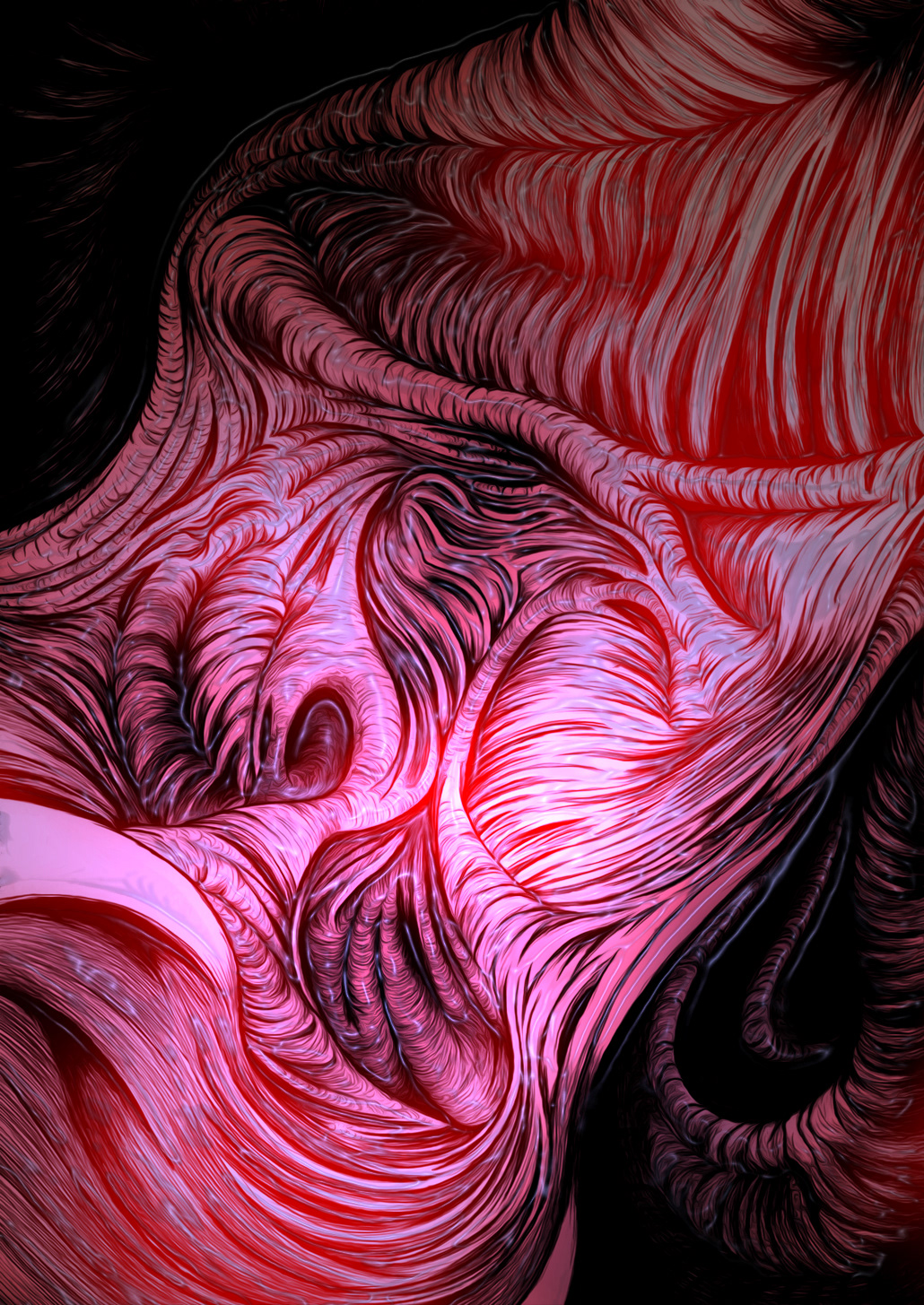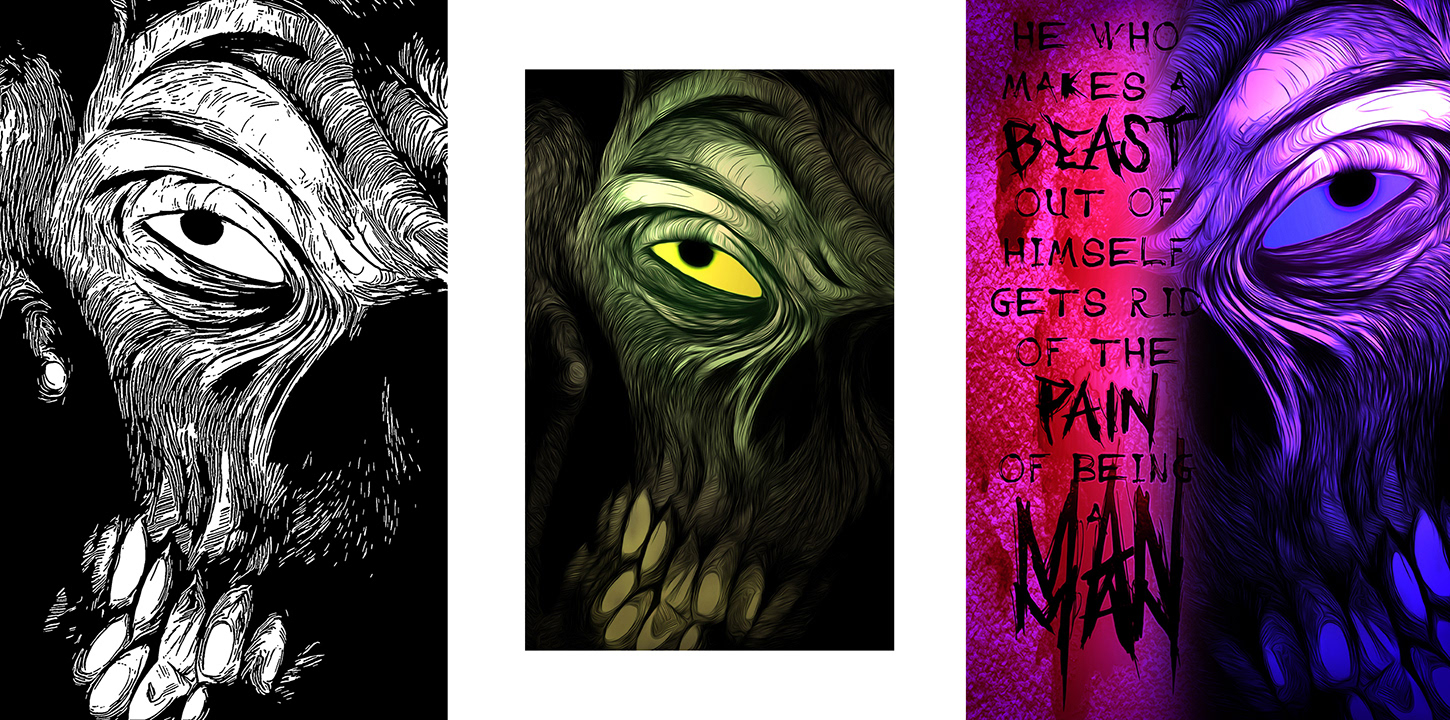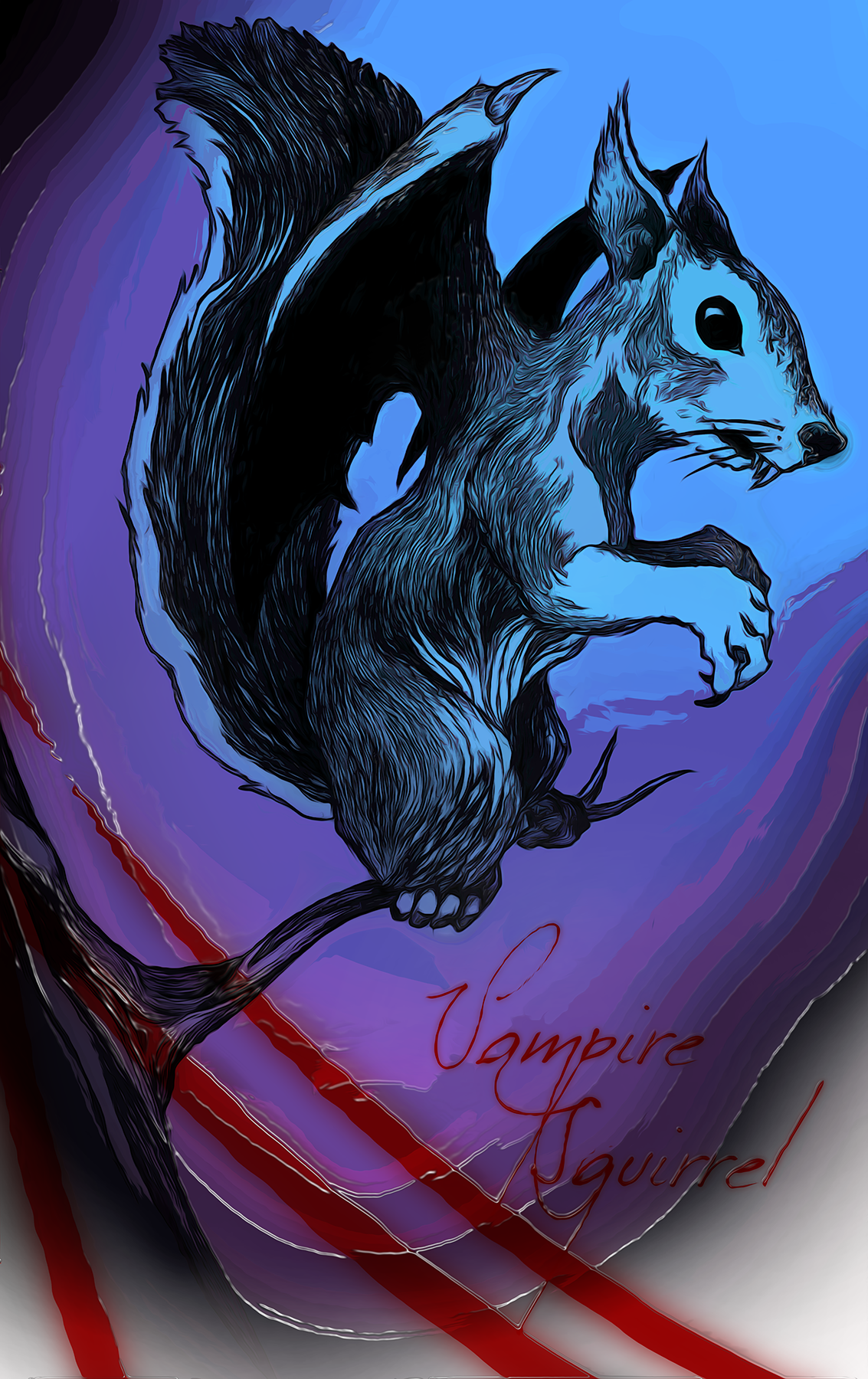 Freelance Work
2020 - 2021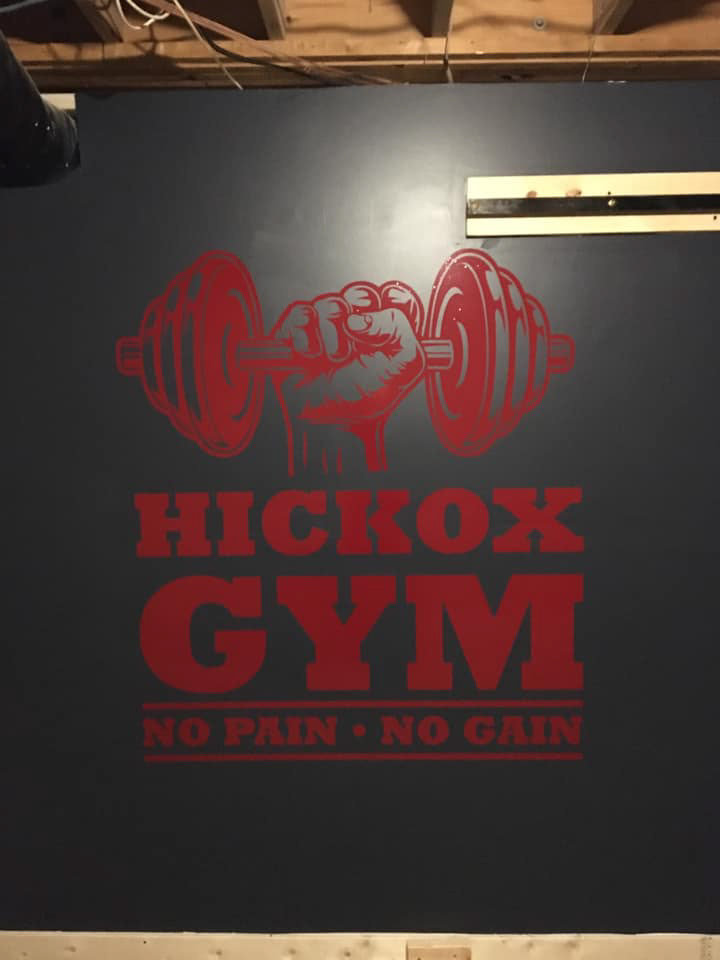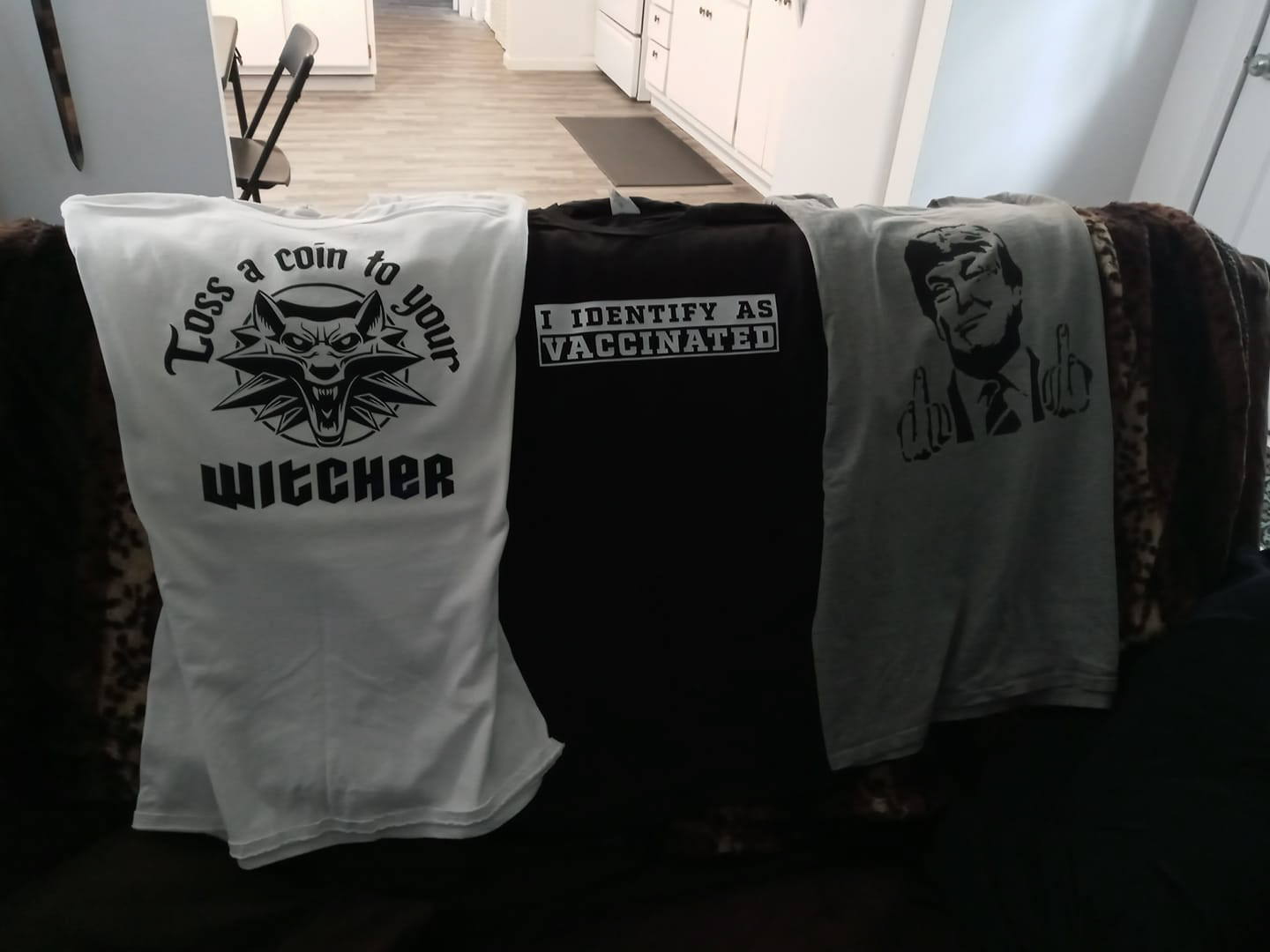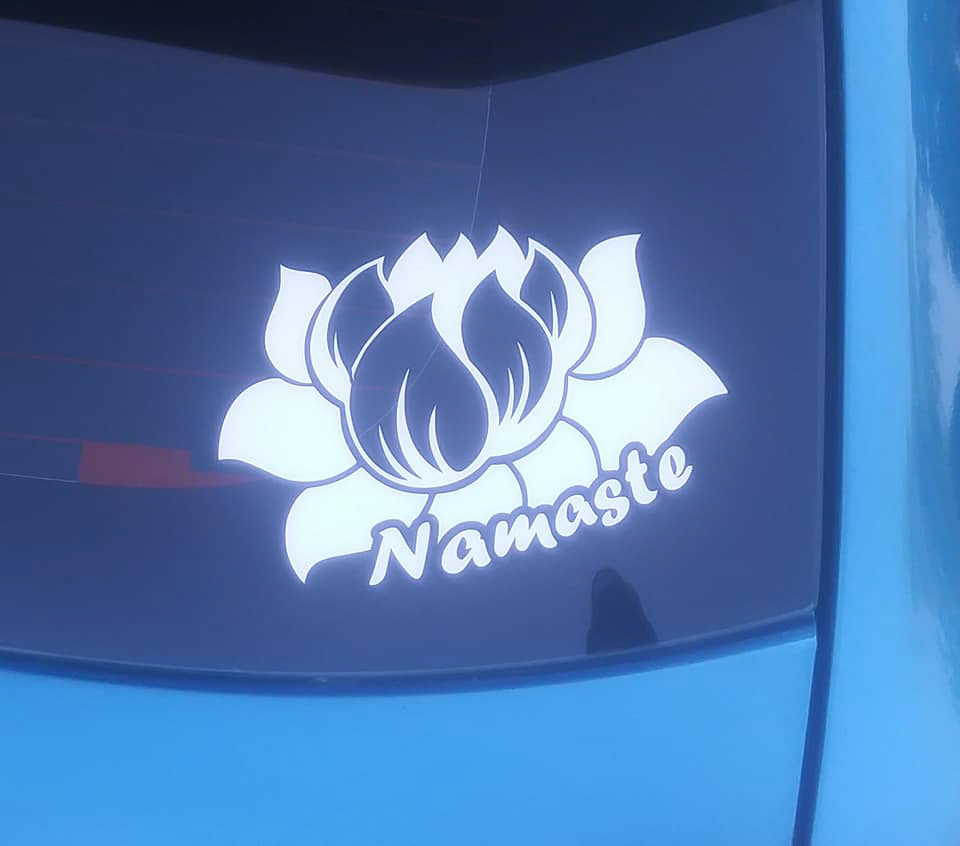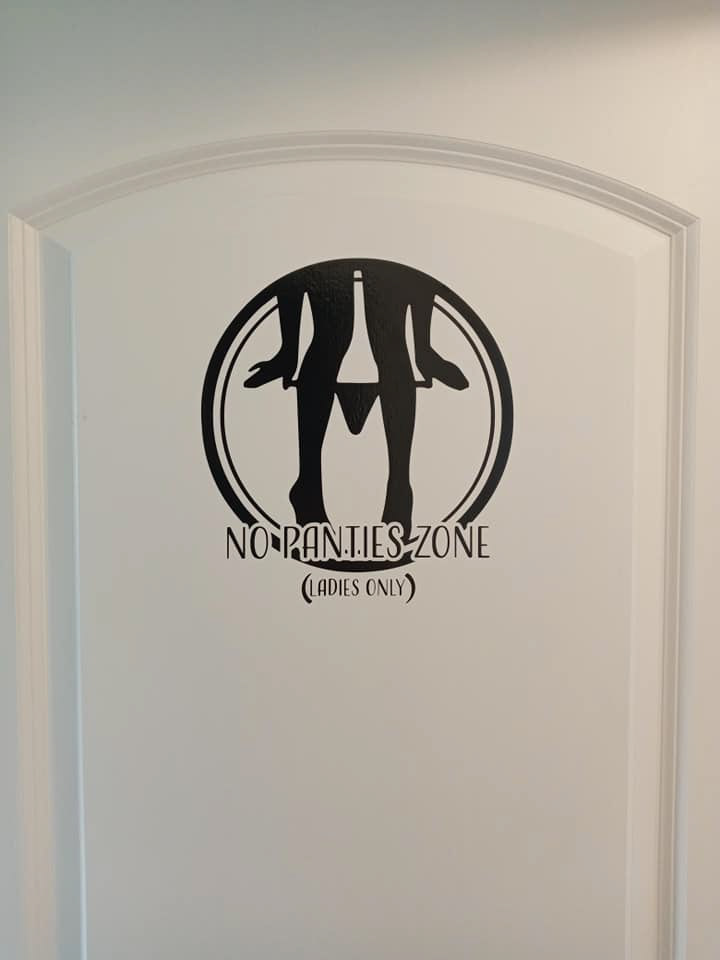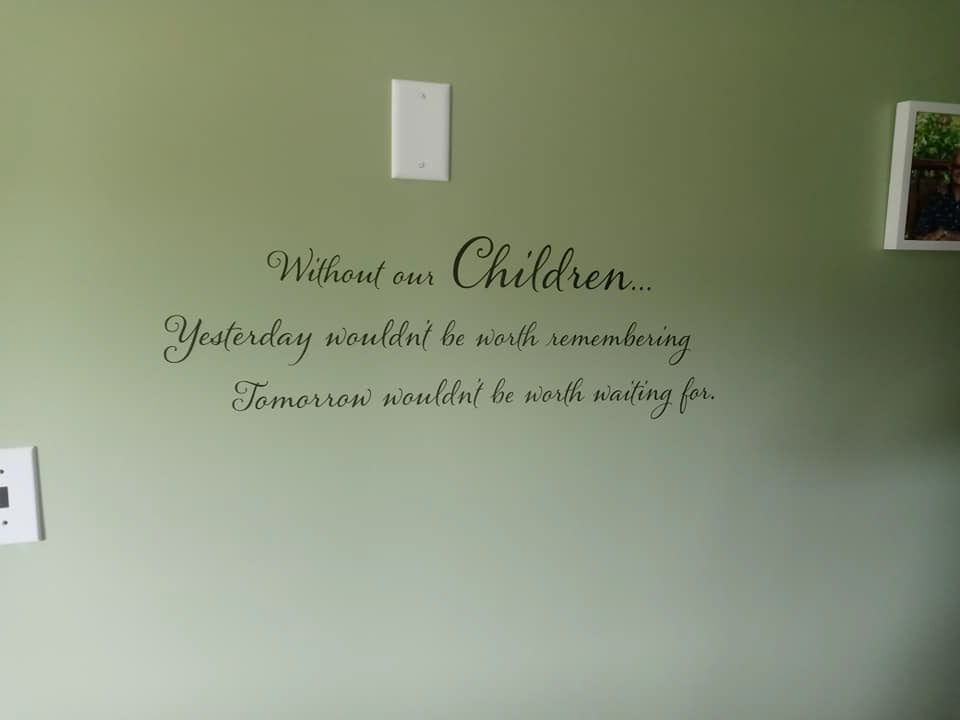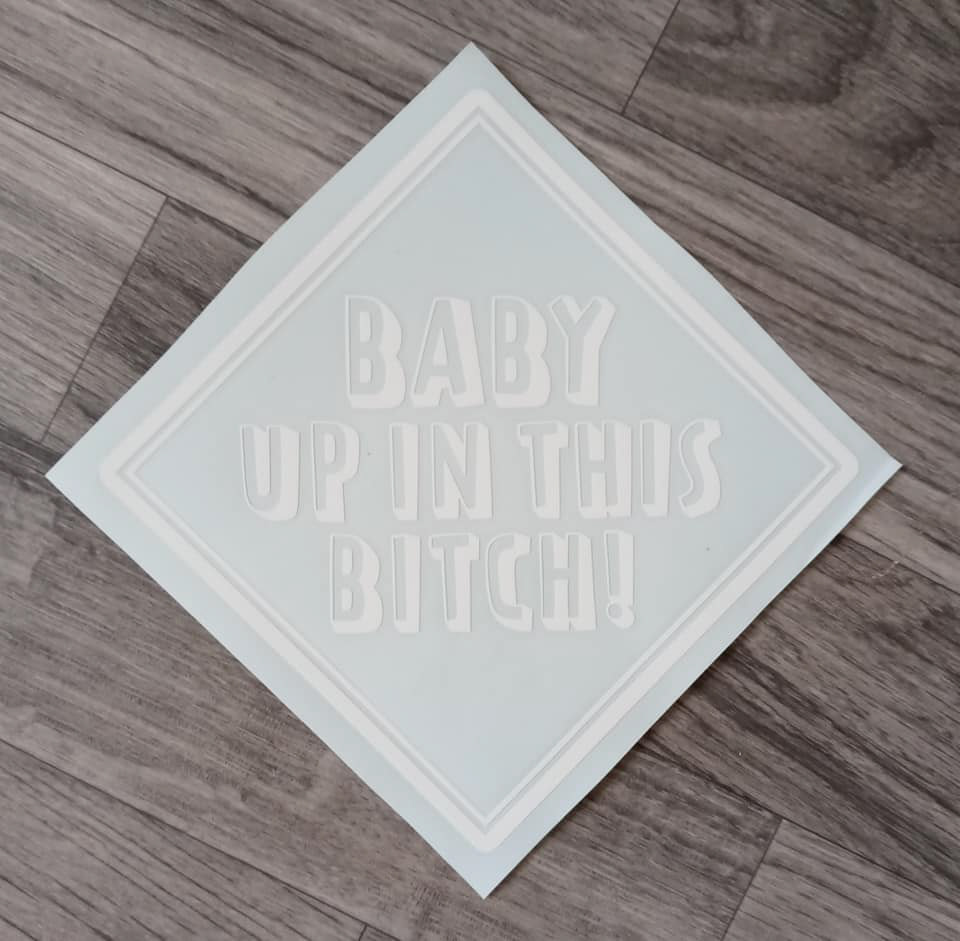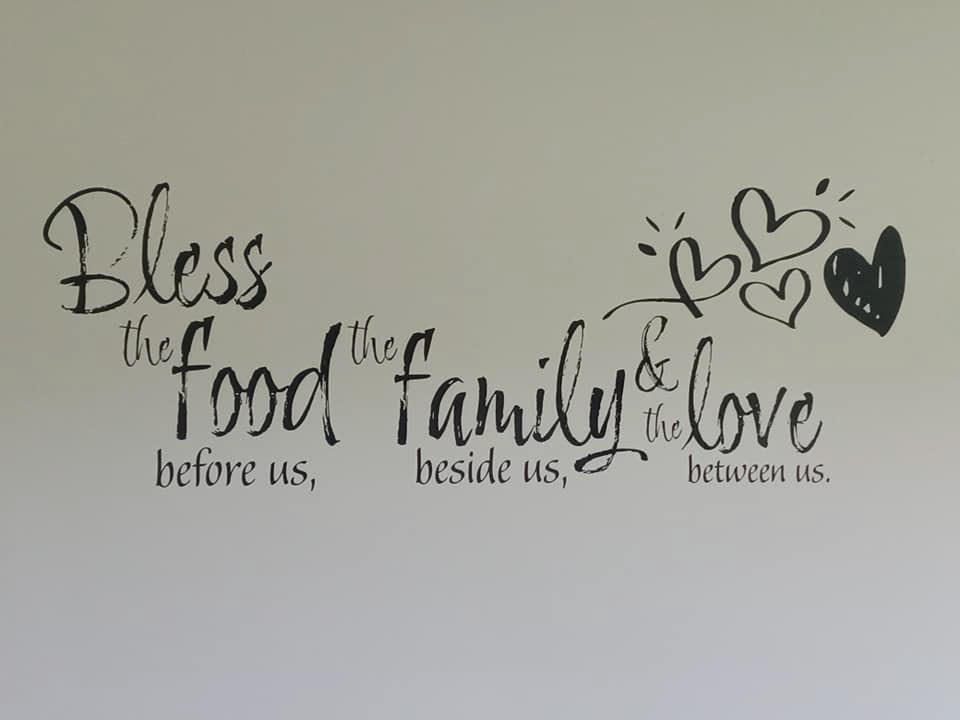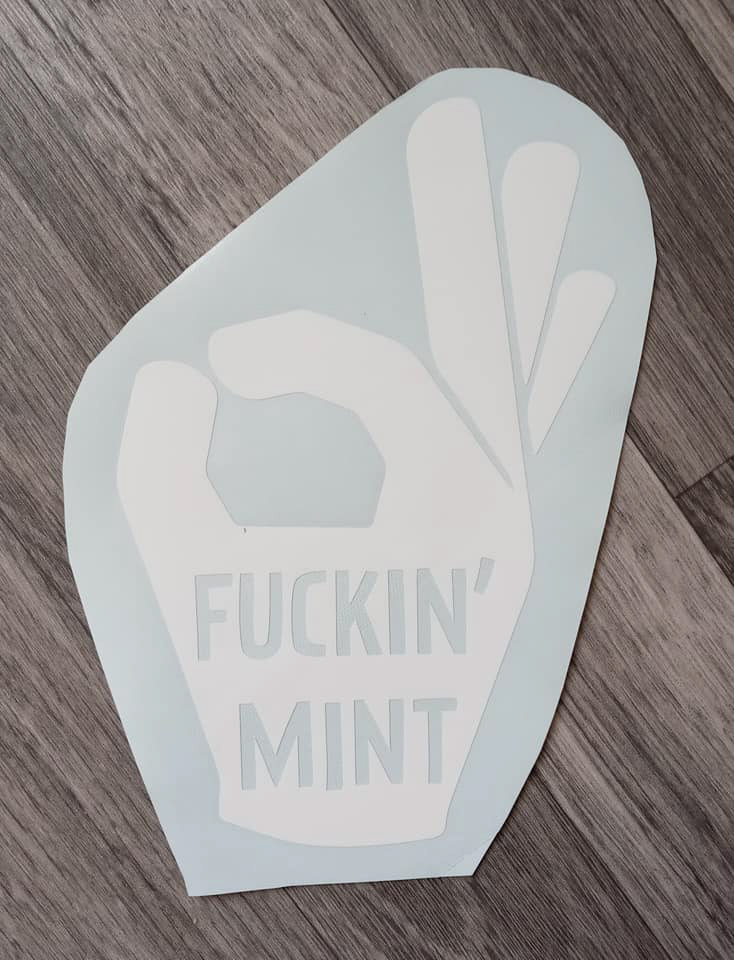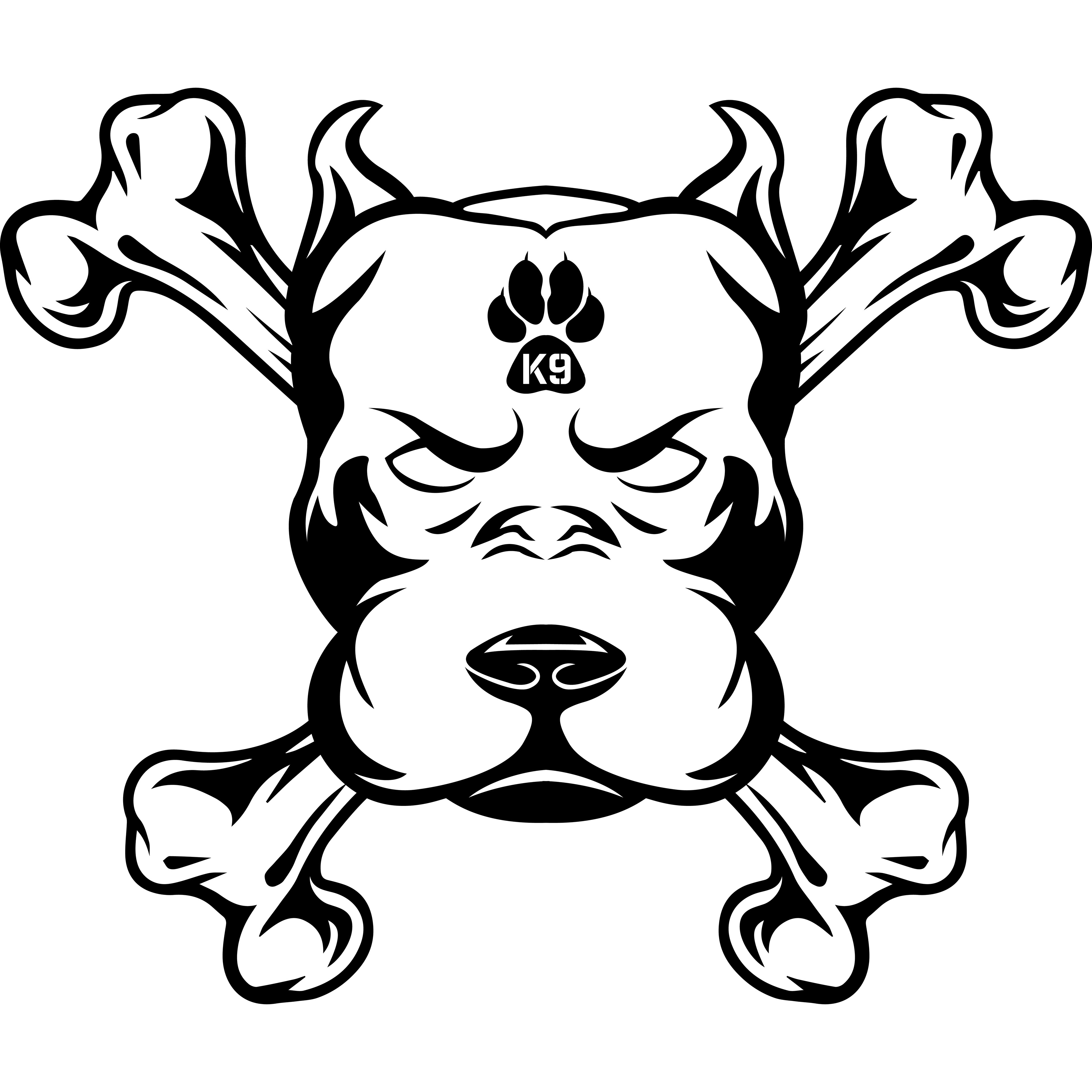 Big Things Small Town
Casey, Illinois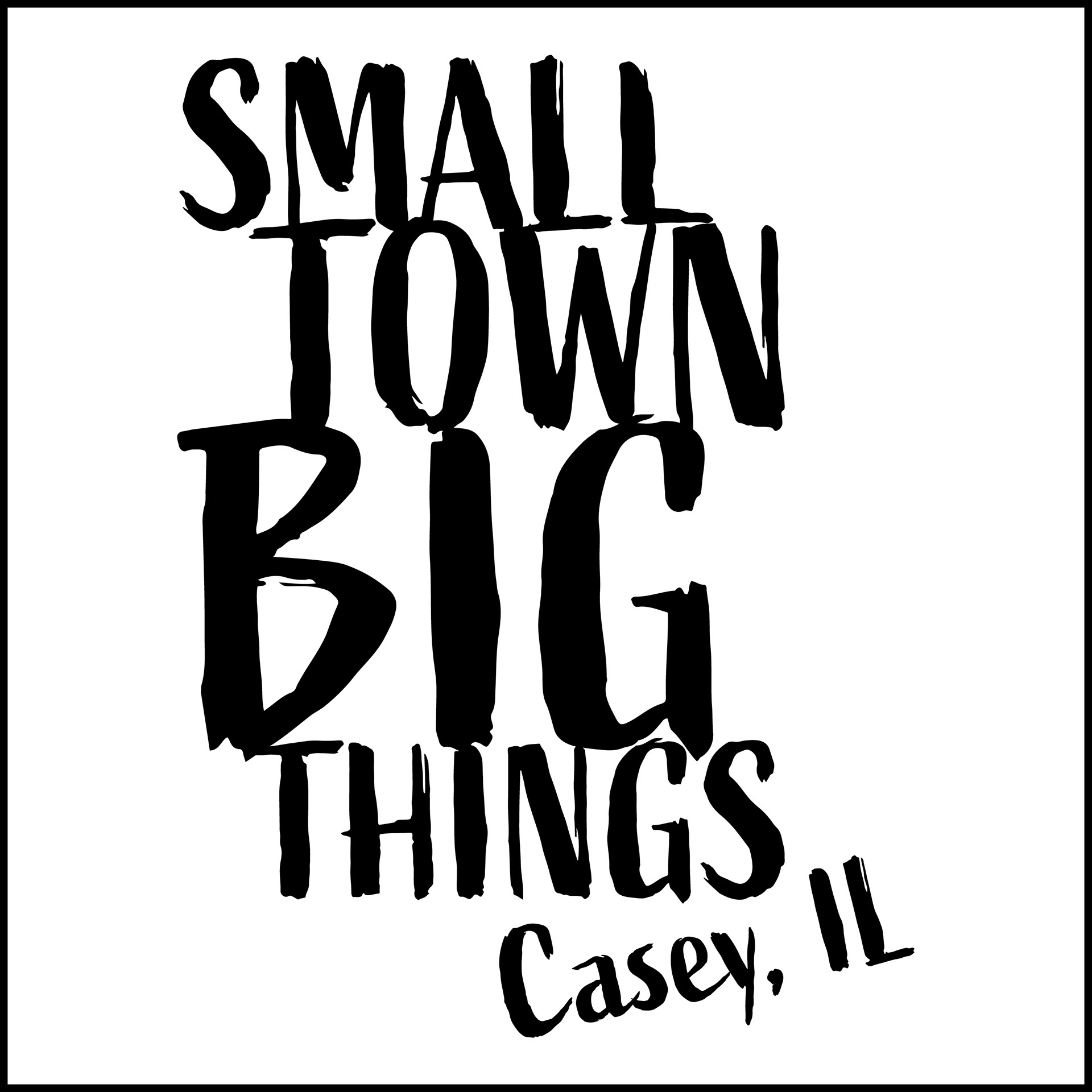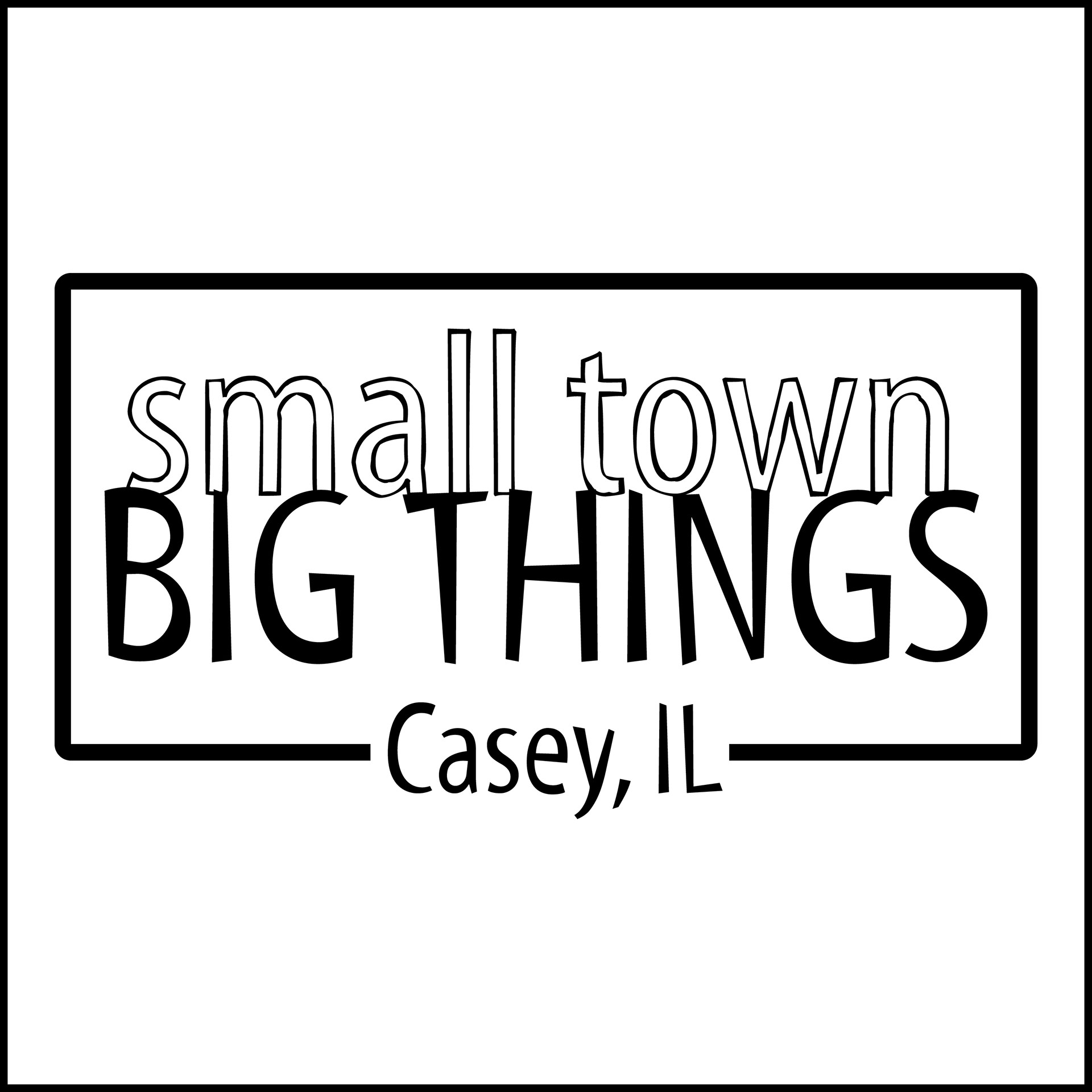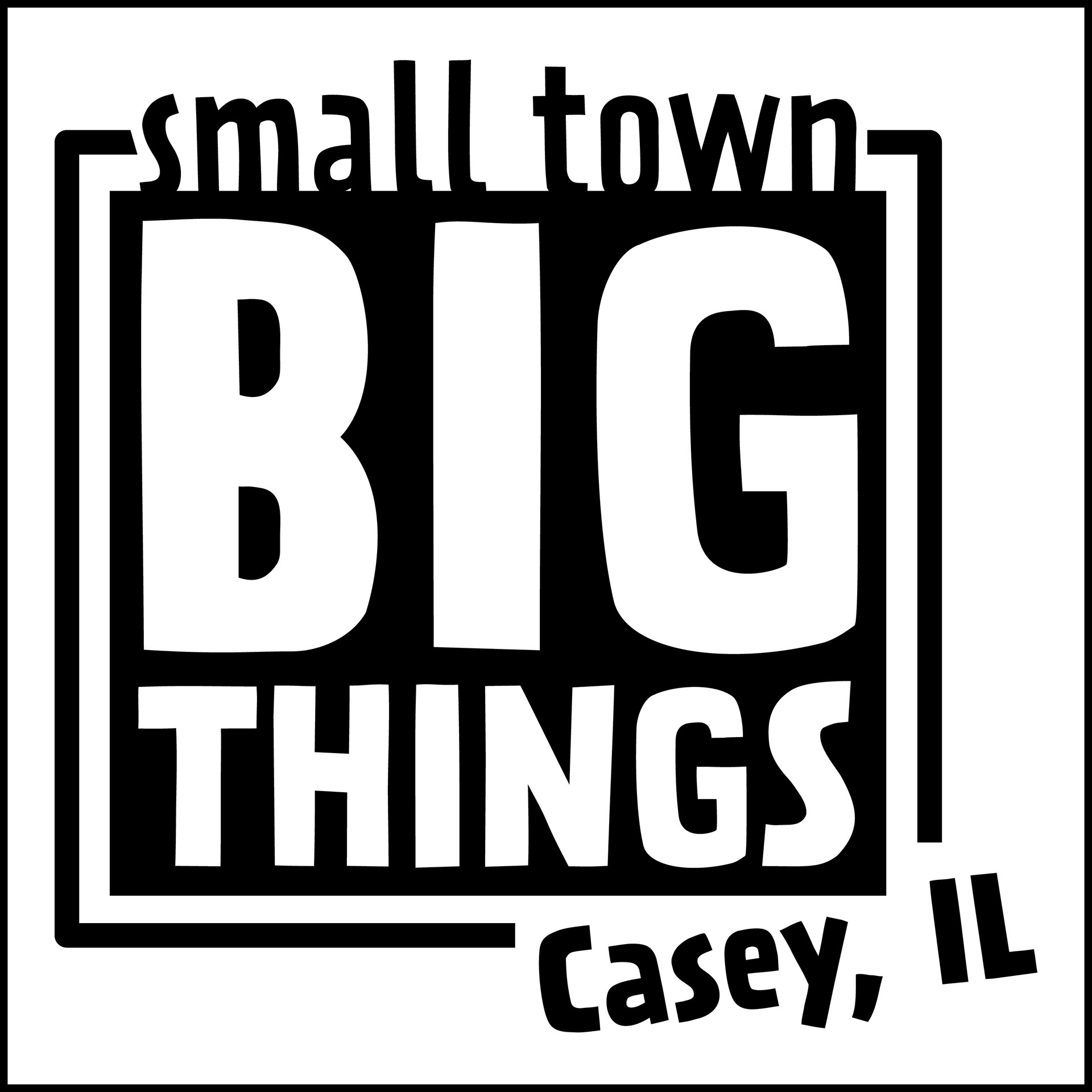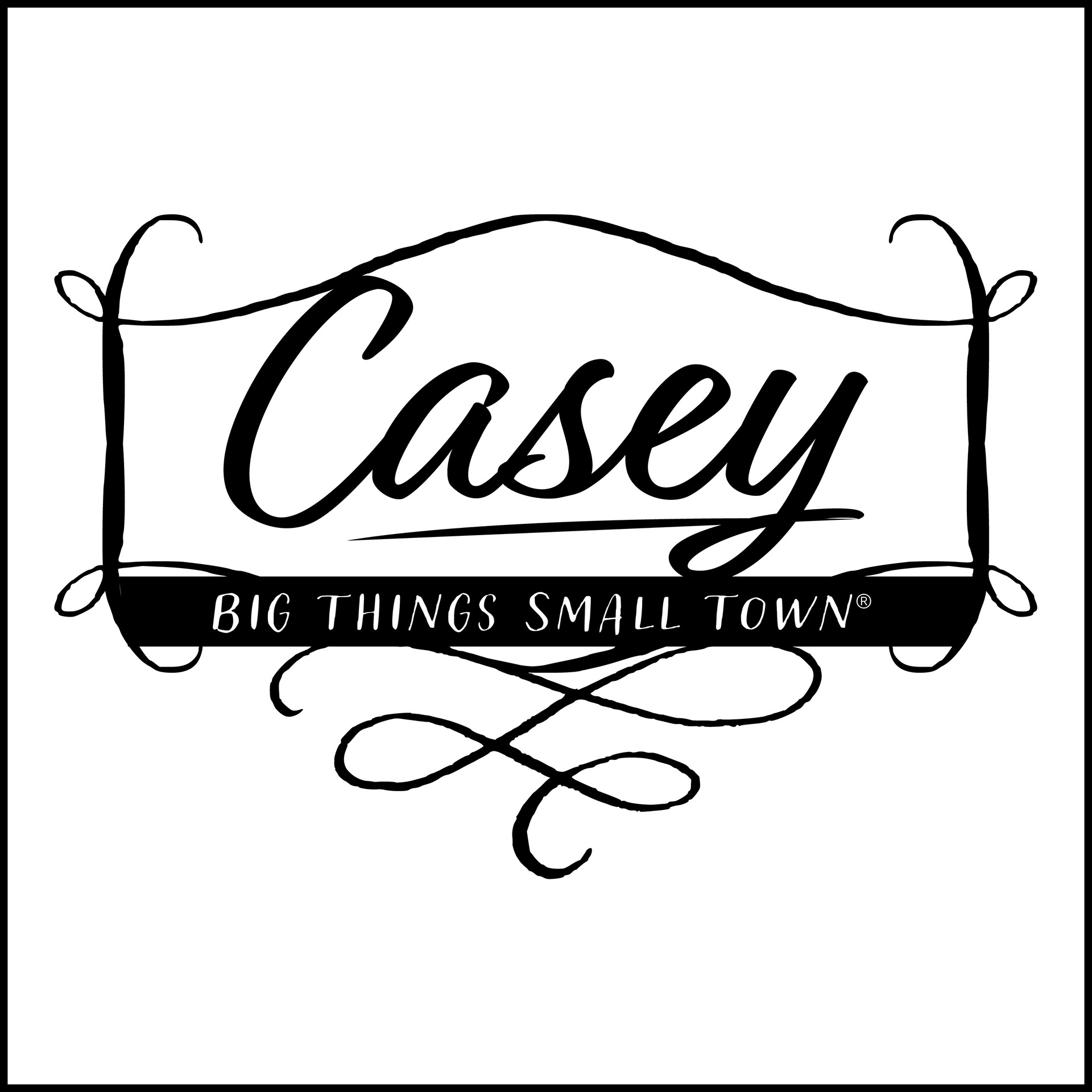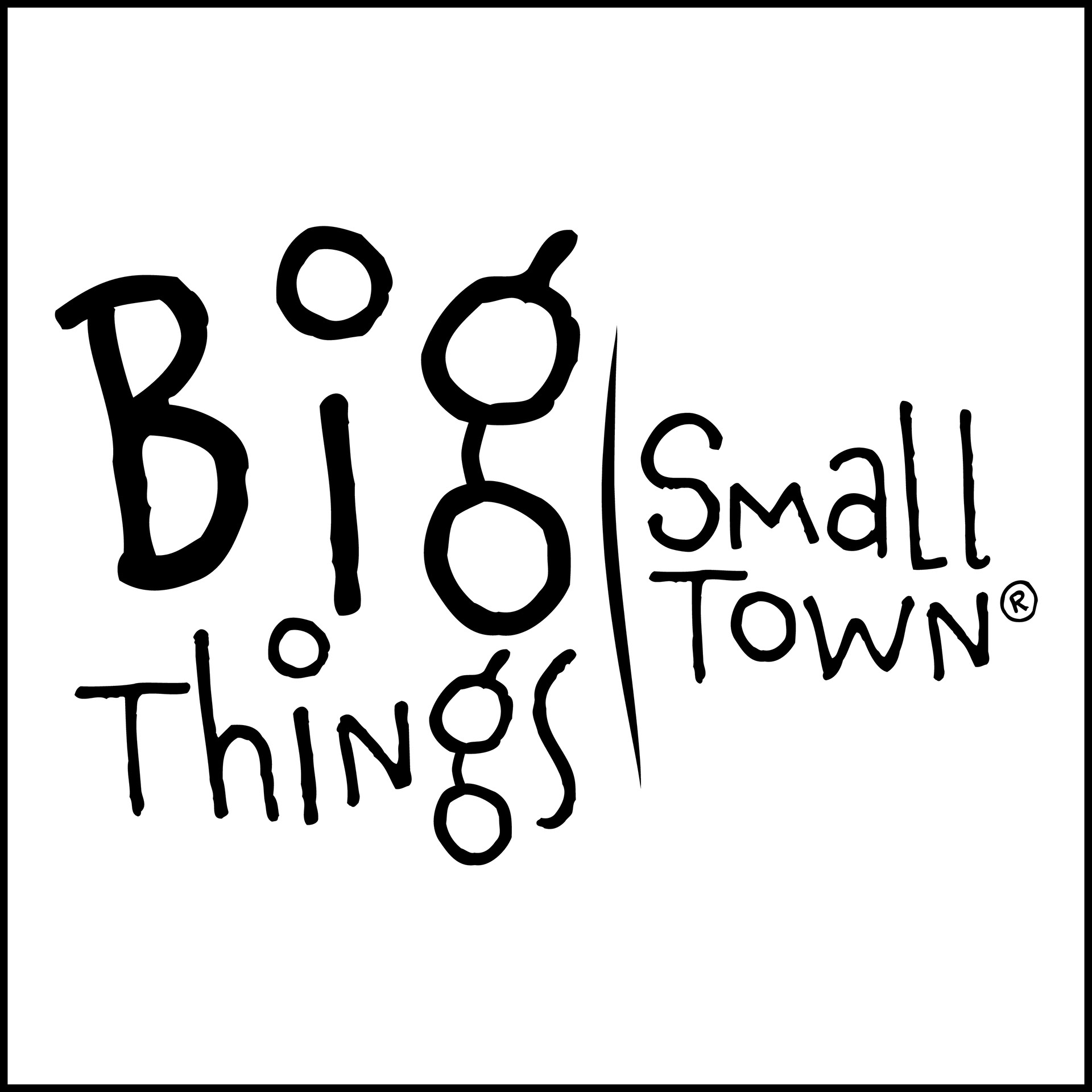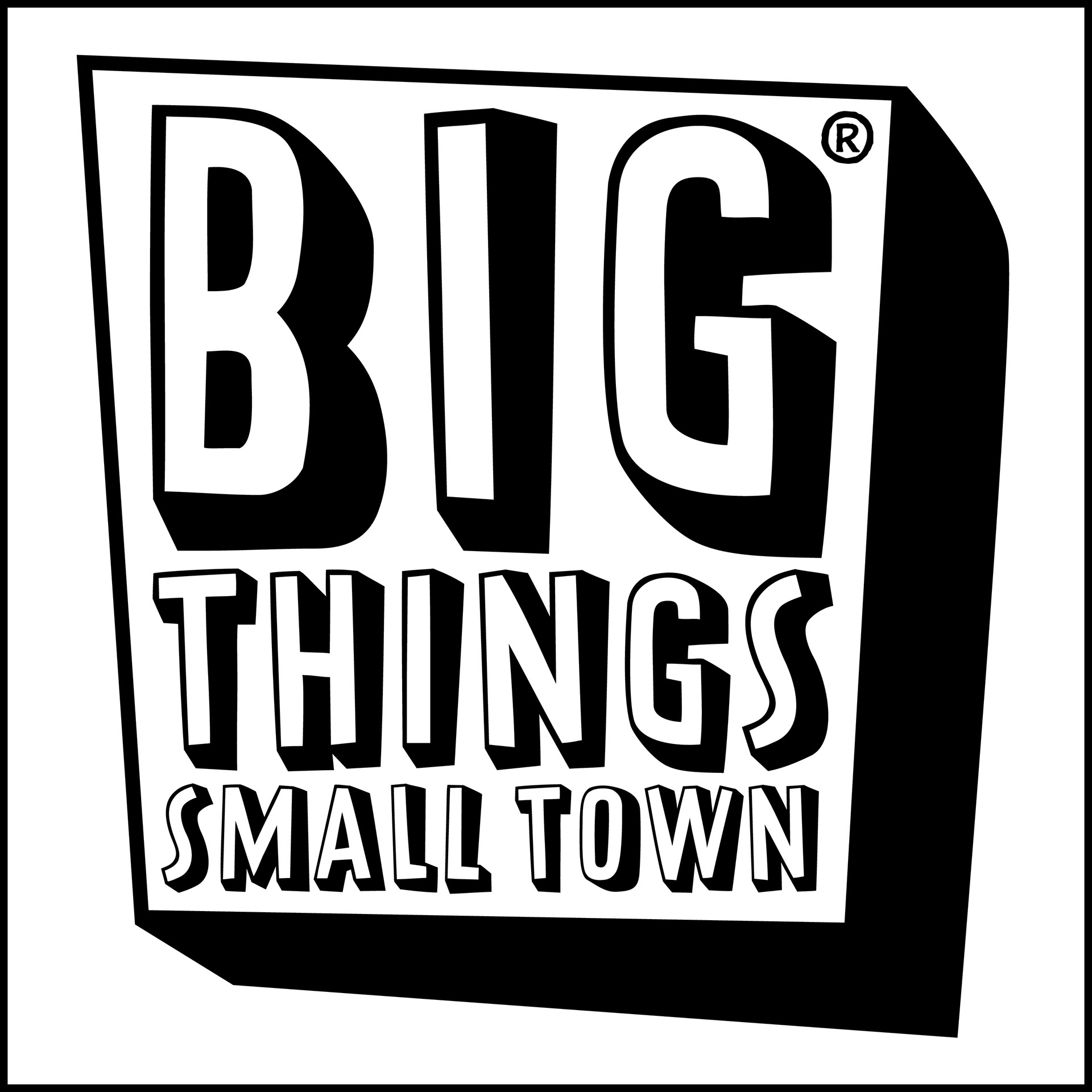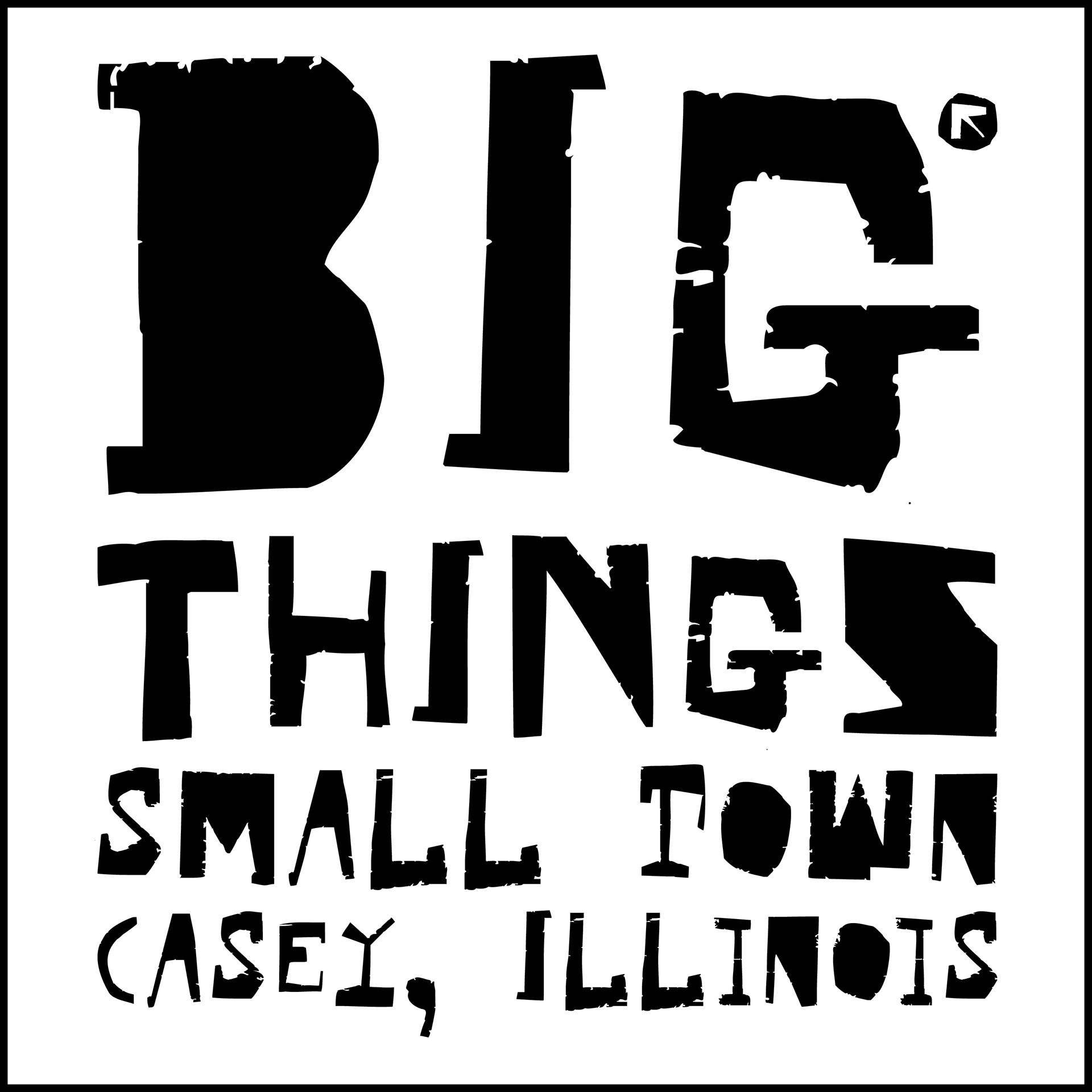 Professional Graphic Design Work
2019 - 2020